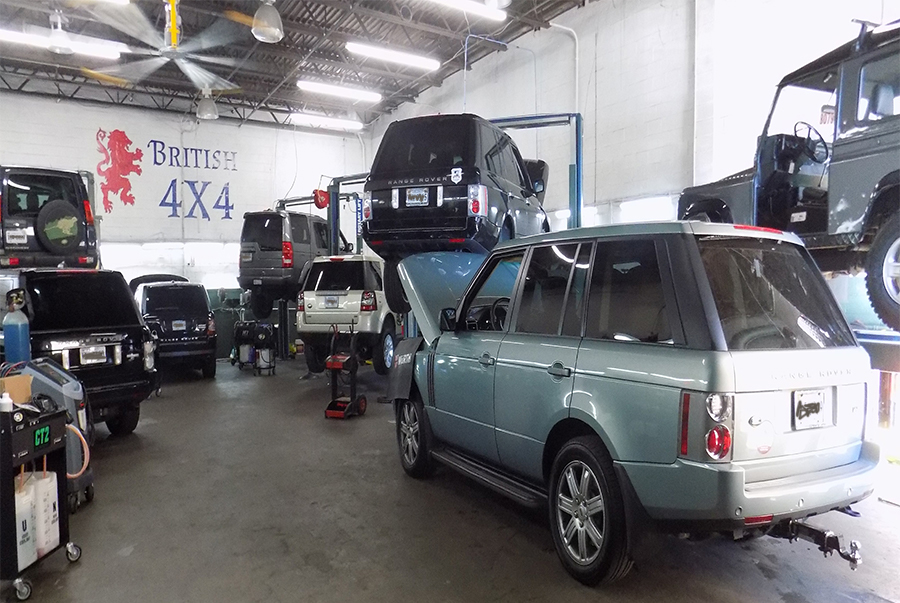 Custom Welding and Fabrication
At British 4×4, we also provide amazing custom welding fabrication.
Peter, our Master Welder bring more than 30 years of mixed welding to service all our fabrication and welding needs. He will work directly with you to assure both a job well done and what was expected.